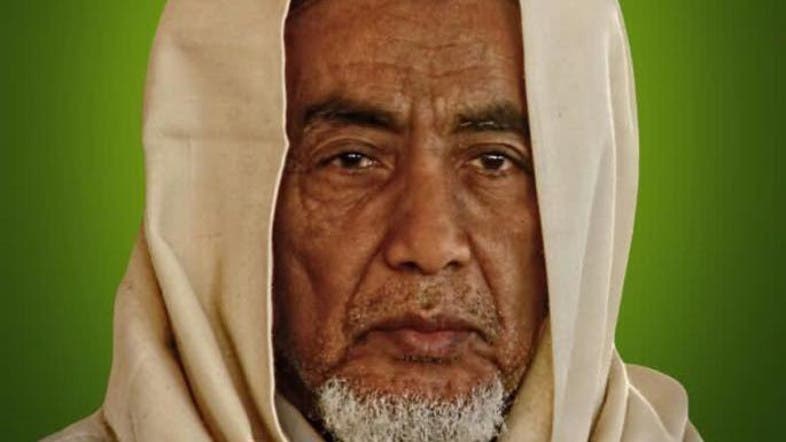 Staff writer, Al Arabiya English
Unknown gunmen assassinated cleric Al Habib Aidroos Ben Abdullah bin Sumait, a prominent scholar and imam of Al-Mehdhar Mosque in his home in the city of Tarim in Hadhramaut, southern Yemen.
The gunmen pretended to be joining the cleric to read Quran, and after he allowed them in, they shot him as he performed his prayer, according to sources close to the deceased.
Yemeni Prime Minister Ahmed Obeid bin Daghr condemned the assassination, which he described as an attack on moderate thinking that rejects deviant ideas and rejects them socially.
He added that Bin Sumait was one of the moderate voices known for his honesty and morals.
The attack is the first of its kind in the city of Trim, which is renowned for its role in advocating tolerance, rejecting violence and advocacy for moderation.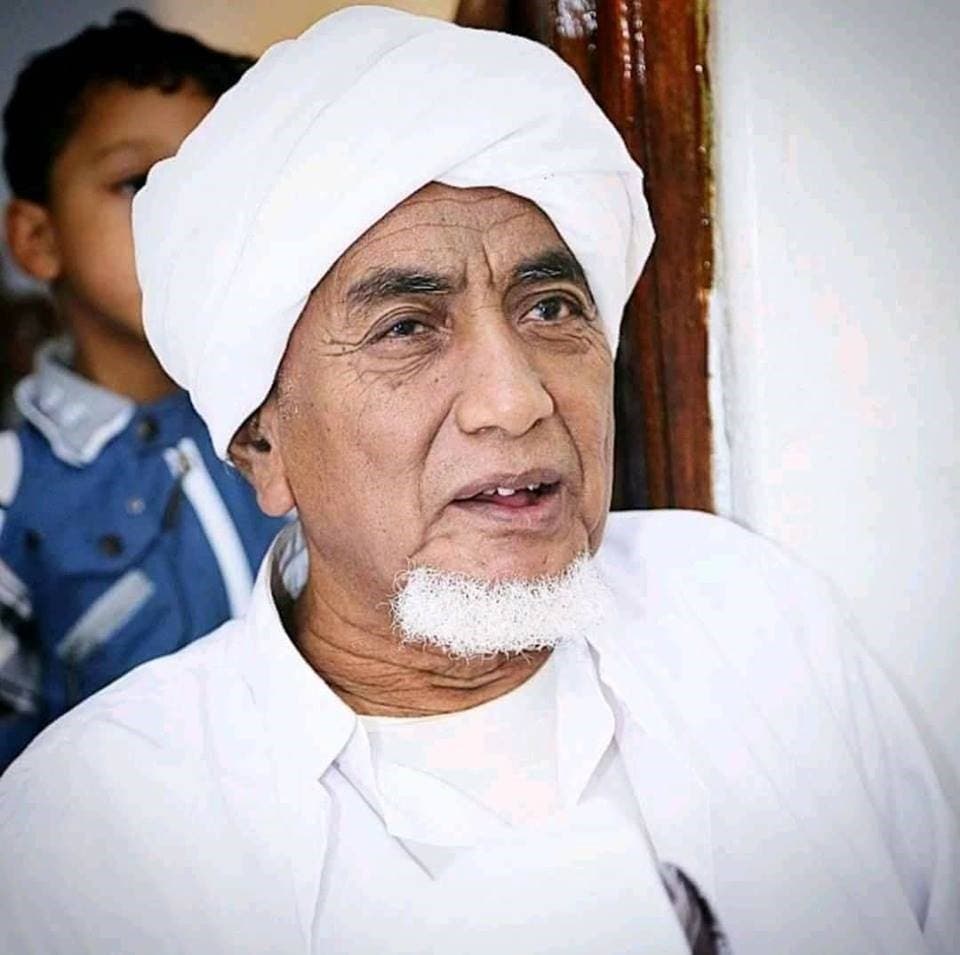 It is especially alarming as the number of assassinations in southern Yemen has risen.
Aden has witnessed assassinations of imams and religious teachers.
The same province witnessed an intensive campaign to hunt down militants belonging to al-Qaeda, leading to the detection of the headquarters used by a terrorist group to launch assassinations in Hadhramaut and Aden during the month of September last year.
http://english.alarabiya.net/en/News/gulf/2018/03/02/Prominent-cleric-shot-dead-while-praying-in-Yemen-s-Hadhramaut.html