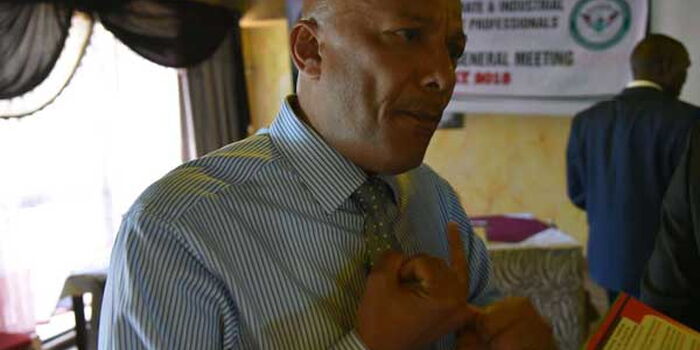 Twalib Abdallah Mbarak
Kenya:
By MARTIN SIELE on 30 November 2018
https://www.kenyans.co.ke/news/35124-facts-about-twalib-abdallah-mbarak-ex-nis-man-nominated-eacc-ceo
Twalib Abdallah Mbarak was on Thursday nominated to take over from Halaqhe Wako as CEO of the Ethics and Anti-Corruption Commission (EACC).
Mbarak is a former military intelligence officer trained in Kenya, South Africa, Germany, the United Kingdom and the United States.
He joined the military in 1984 and served until 1999 as an infantry officer, later joining military intelligence.
Mbarak went on to work with the National Intelligence Service (NIS) until 2006.
He worked with with the EACC from 2010 before joining power generating firm Kengen in 2012 as Security and Integrity Manager.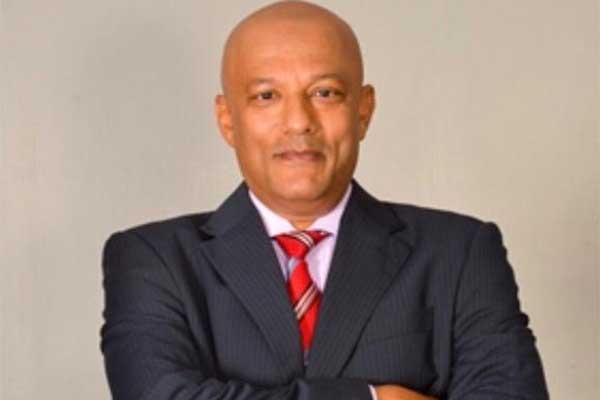 Twalib Abdallah Mbarak
Mbarak is trained in security management by the International Security Management Institute of the United Kingdom.
He graduated from the University of Nairobi in 2009.
Mbarak also holds Master of Arts degree in Armed Conflict and Peace Studies.
In addition, Mbarak is a regular guest columnist for Daily Nation on security issues.
If approved by the National Assembly, Mbarak would replace Waqo who served from January 2013.